When you travel, do you like to stop and pick up some local souvenirs at each location? Do you give any thought to the question of whether or not the product was produced in an ethical manner? Do you take into account the contribution that buying souvenirs makes to the economy? Read on to learn more about purchasing ethical souvenirs and where to start.
Buying locally produced goods that have been fairly traded is a great way to give back to the community you visit. By doing so, we may also prevent endangered animals from being hunted to extinction purely for the purpose of providing visitors with souvenirs of their trip.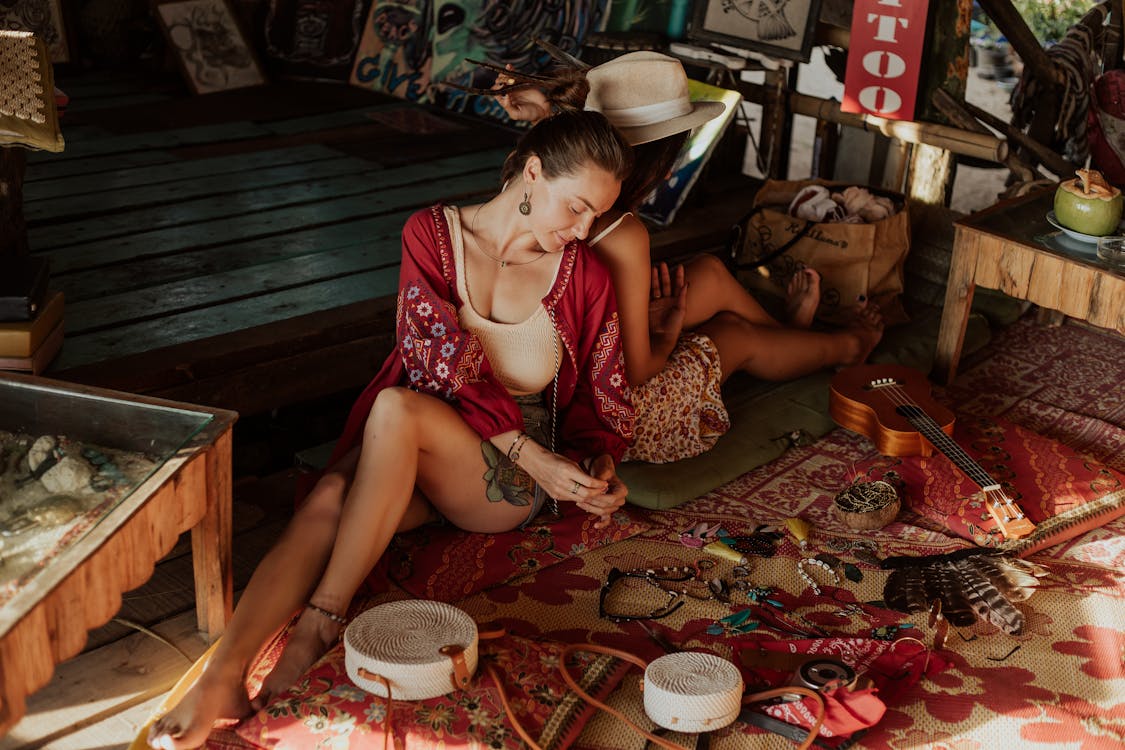 Why should travelers make an effort to purchase sustainable souvenirs while they are away?

 
When people ask why they should buy sustainable souvenirs on vacation, the best answer is also a question: "Why not?" If you really care about sustainability, you should only buy from local businesses. When tourists buy local goods, the money they spend goes straight into the pockets of the people who have the most need for it.
Suggestions for the purchase of eco-friendly gifts and souvenirs
As visitors, the places we spend our money are important considerations. That is to say that the manner in which we promote tourism in different parts of the world is also significant. On our planet, tourism is vital to the economies of dozens upon dozens of places; in some of those locations, it accounts for as much as 80 percent of the economy. Who is a very significant issue for the communities that are either negatively or positively impacted by the presence of tourists.
This fact just provides as more evidence of the significance of the manner in which and the locations at which visitors spend their money while on vacation. Before you start shopping for souvenirs that are good for the environment, here are some things to keep in mind:
Take a keen interest in the things that are being acquired.

Ask yourself is it hand-made using materials that were acquired either locally or in an environmentally responsible manner?

Avoid buying products that are created from plastics that cannot be recycled or that contain chemicals that are hazardous to your health, you can find out about recyclable material from this website:

Recyclable Materials

.

Recyclable materials are used to create environmentally friendly souvenirs in places of the world that are frequently overrun by single-use plastics.
Give some thought to how valuable the item will be in the long run.
Leave behind the flimsy items that are likely to break in your backpack as well as the wearables that scream "tropical" but that you would never wear back home.

Pick souvenirs or keepsakes that will be meaningful to you long after your journey

is over, such as things that serve a function or have a special place in your heart.
Make sure that you buy for materials that won't do damage to the environment.

When possible, steer clear of acquiring animal goods such as tusks, teeth, skin, and fur that may have been obtained in an unethical manner.
Also, stay away from anything that have natural relics on them, like sand dollars or coral, because it's possible that these things were taken out of their original environments. The need for tourists to purchase mementos shouldn't have an effect on the surrounding natural environment.
Try to engage in moderate bartering.

It is normal tradition in many nations, particularly during markets, to negotiate over the price of an item.

It is always OK to do so, and it may even be enjoyable at times, to bargain your way to a fantastically low price.

But don't go crazy;

keep in mind that the locals will probably have a greater need for the money than you would, so don't get caught up on what would be equivalent to one dollar back home.
Favor companies that make a contribution to the community.

Whether you are looking to buy a service or a product, it is always a good idea to support businesses that give something back to the community or the environment.

Maybe they give a percentage of their profits to a charitable organization, or maybe they plant a tree for every item that is sold.

Do some research or have a conversation with the store's owner to find more ways to help the cause beyond simply your purchase.